Many times men say something but mean totally the opposite. There is no guide or instruction manual that helps women understand men. But here is a list of common phrases of what he says vs. what he means that may bring you a bit closer to understand men better.
What he says and what he means
1. "I am pretty much single" means Although I have a girlfriend, but you look hot.
Image Source
2. "You are such a good friend" means I don't want to date you at all.
Image Source
3. "I'll call you later" means I may or may not call you depending upon how drunk I am.
Image Source
4. "How long did your last relationship last?" means Is this a fling or are you up to something serious and long term.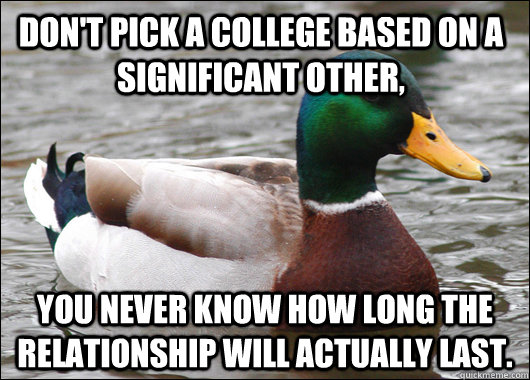 Image Source
5. "I am not interested in anything serious" means I just want to have sex with you.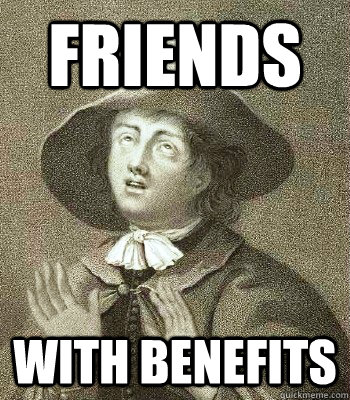 Image Source
6. "We should hang out sometime" means I am a dumbass and just cannot ask you out directly.
Image Source
7. "It's not you, it's me" means Actually it is you, you and only you.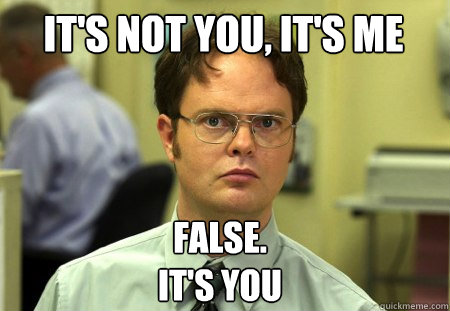 Image Source
8. "I've been busy with work" means I am so not interested in you.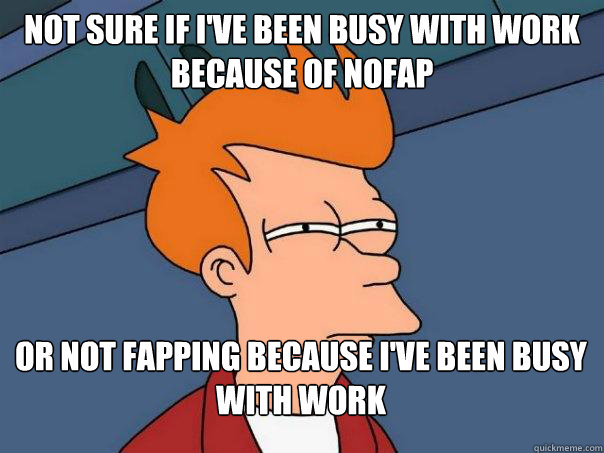 Image Source
9. "Can we discuss it later?" means Can we not discuss it ever.
Image Source
10. "I am so sorry baby" means I just want to stop arguing and have some sex.
Image Source
11. "I really like your shoes" means He genuinely likes you or probably he is attracted to you.
Image Source
12. "My friends really like you" means to say he likes you.
Image Source
13. "I am extremely busy but I miss you" means he likes you enough to keep at bay for those rainy days.
Image Source
14. "I need space" means He may have doubts about you being the one for him.
Image Source
15. "I would like to settle down with someone like you" means For sure he is not talking about settling down with you.
Image Source
16. "Why are you with a bad man like me?" means that he would repeatedly cheat on you and he is telling you on your face.
Image Source
17. "You look fine" means He just wants to leave the house for the party. He knows that if he comments, you will take another hour to fix it.
Image Source
18. "I am listening" means He knows how to play it safe. He may be busy in something more interesting than your talks. Very smartly, he is pretending that he is listening to you.
Image Source
19. "It is a guy thing" means The easiest explanation he is giving to get away for the action he has done.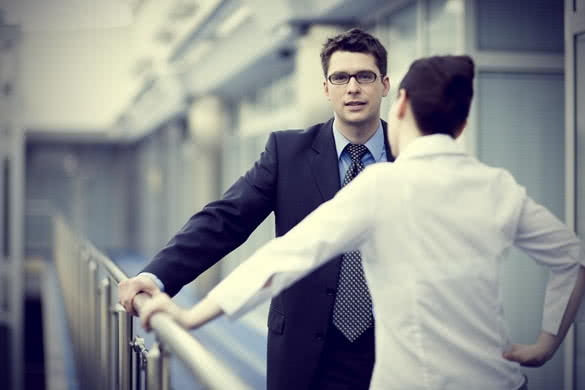 Image Source
20. "She is like a sister" means That's when he wants you to shut up and stop bugging him about the girl he is close to.
Image Source
Featured Image Source